Carrying On The Spirit Of The 60S
&nbsp Philm Freax: Photos of Jerry Garcia

&nbsp Phil Ochs.

&nbsp The Official Home Page of the Grateful Dead

&nbsp Jerry Garcia

&nbsp Richie Havens

&nbsp Country Joe McDonald


&nbsp The Official Country Joe McDonald and the Fish Website on the Well

&nbspBig Brother and the Holding Co.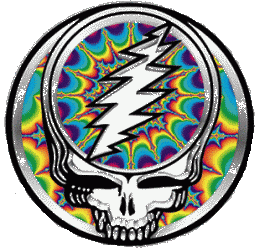 &nbsp Janis Joplin

&nbsp Shady Grove - Quicksilver Messenger Service

&nbsp The Electric Prunes "I Had Too Much To Dream (Last Night)"

&nbsp The Rockument Channel - Rock Music History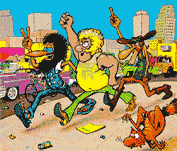 &nbsp LSD Vault

&nbsp Sacred Mushrooms

&nbsp Peyote.net

&nbsp The Farm

&nbsp Scrapbook of Morningstar Photos

&nbsp Rainbow Family of Living Light

&nbsp A Visual Guide to Underground COMIX Reprints

&nbsp SkyDyes! Some hot air balloon folk here in NM are creating Tie Dye Balloons...what a great idea!

&nbsp The Old Hippie Lost in Mississippi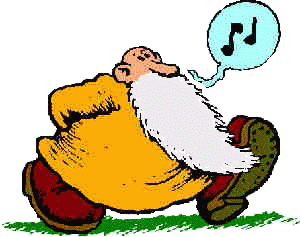 &nbsp Hop on the Cyberbuss

&nbsp Burning Man

&nbsp Hippiedom and HippyLand: Forums, marketplaceand free web sites for hippies!

&nbsp Posterville



&nbsp The History Place - Apollo 11

&nbsp The Objector: Central Committee for Conscientious Objectors

&nbsp The Peace Movement during the Vietnam War



&nbsp Mike and Kendra's Kent State, May 4, 1970 Web Site

&nbsp Vietnam Veterans Against the War

&nbsp Vietnam Veteran's Memorial- The Virtual Wall

&nbsp Vietnam War Master Resource Guide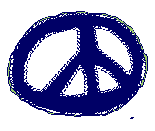 &nbsp Earth First!


&nbsp GreenPeace

&nbsp United Farmworkers of America

&nbsp Black Panthers

&nbsp Amnesty International

&nbsp NOW

&nbsp Baring Witness - Taking of your clothes for peace!

&nbsp Ron Kovic Reborn

&nbsp Food Not Bombs

&nbsp NORML - Nation Organization to Reform Marijuana Laws

&nbsp My Own Peace Page with photos of local peace marches & peace links.





More FaRouT FuNKy GRaPHiX ---->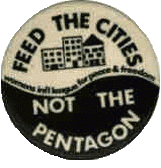 If using a search, you reached just
this page without the frames & Menu, click here!