Shop! Shop! Some of my Favorite Shopping
Spots & Resources on-line!
&nbsp Consumer World® has gathered over 1500 of the most useful consumer resources on the Internet.

&nbsp Better Business Bureau On Line!

&nbsp Consumer Reports On-Line

&nbsp Federal Consumer Information Center

&nbsp Household Products Database: Health and Safety Information on Household Products

&nbsp Steve's Digicams - The consumer's best source of digital camera information, reviews, and news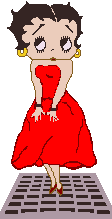 &nbsp Ethical Consumer

&nbsp Online Ethical Shopping

&nbsp Co-Op America Practical steps for using your consumer and investor power for Social Change

&nbsp Real Goods - Products For An Ecologically Sustainable Future

The Green EarthDirectory

EcoMall - Links to Green Companies and Products

&nbsp EcoOfficiency: Green Products and Services Directories

&nbsp ReusableBags.com - Cut down on you plastic trash. Instead use reusable bags and stainless steel bottles.

The Wooden Wagon, Toys & Folk Art

&nbsp Etsy - The Handmade Market Place

Art Fire & I Made It Myselfare two lesser known Handmade Market Places

&nbsp MotherNature.com Natural Products, Heathy Advice

&nbsp Vitacost.com is my favorite Vitamin on-line source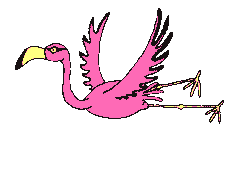 &nbsp Unemployed Philosophers Guild for Freud Slippers, Plush Buddha, and more gifts for thinkers!

&nbsp TattooFun.com for Fake, Removable Tattoos

&nbsp Chia® Pets on the Web!

&nbsp Deva Lifewear for natural fiber clothing

&nbsp Winter Silks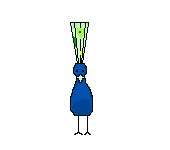 &nbsp HippieShop- Patches, Hippie Wear, Deadie Bears & other Cool Stuff can be found here.

&nbsp Dharma Rose

&nbsp Tara Thralls Tie Dyes with beautiful Tie Dyes & lots of other good stuff.

&nbsp The Tiedye Shop

&nbsp Hippie Skivvies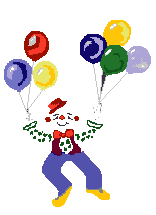 &nbsp Peace Love & Me : Gifts, Tie-dye, tapestries, hippie jewelry,funky clothes & the coolest super balls!

&nbsp The Tie Dye Temple

&nbsp Captain Comics for Grateful Dead goods, Comics, Cards & Games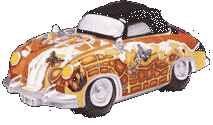 &nbsp Rip Off Press is my favorite source for Underground Comix!

&nbsp Last Gasp is another U.G. publisher still bringing comix to the masses

&nbsp Crumb Products

&nbsp Denis Kitchen and Kitchen Sink Press

&nbsp Northern Sun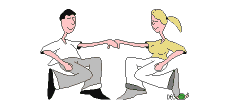 &nbsp Welcome to Rykodisc!

&nbsp Rhino Records.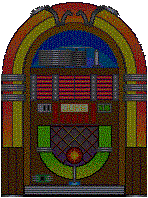 &nbsp Alligator Records , label of some of the best of the Blues around today!

&nbsp Good Vibrations.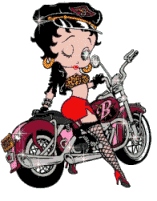 If using a search, you reached just
this page without the
frames & Menu, click here!