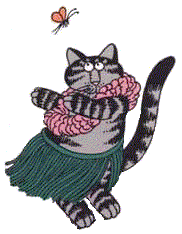 Copy any animations you wish to use to your server or to your computer. Most browsers allow for a right click, and will have an option for saving animations.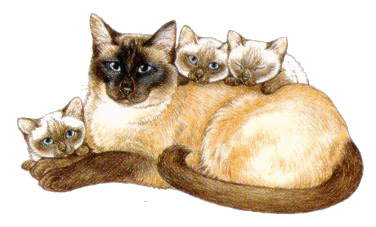 Please note (c)opywrites, and remember to give people credit for their creations if you use them on your own site. The Graphics are for personal, non-commercial home pages only.

Thanks for the link back to my Cat Animation site from those people who have used animation from this site! Please feel free to use my banner if you put a link on your site.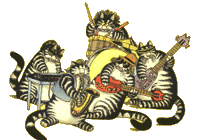 If you want to view gif animation that you have downloaded
to your own computer, a good graphic viewer is the IrfanView !
ENJOY YOUR VISIT!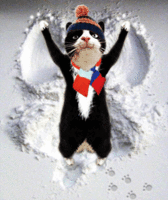 Adopt Me!

If you don't live in Albuquerque, try finding a pet at either Pet Harbor or Petfinder.